Cement Bag Opener Delivered to Australia
01 March , 2023
Recommended by one Australian customer, our tonne cement bag opener was chosen by one of the biggest cement producer in Australia.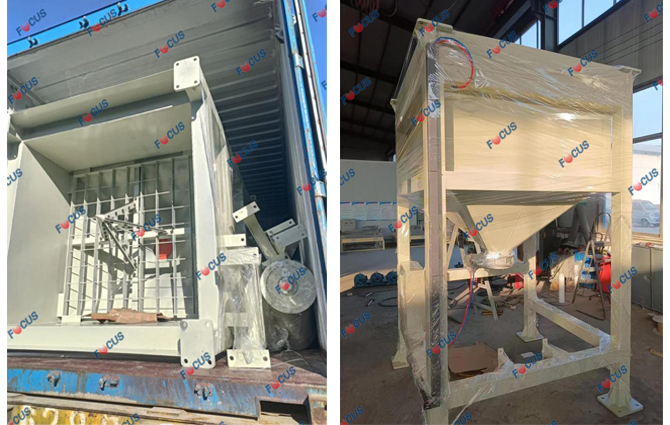 FOCUS
Ton bag breaking machine
is suitable for tons of bag powder and granular material bag breaking and unloading operation, with reliable working performance, low power consumption and other characteristics, it is especially suitable for toxic, flammable, strong corrosion, high dust and personnel should not contact the occasion. The outlet of the unpacker can be combined with conveying equipment such as screw conveyors. The dust-prone materials can be fully enclosed and equipped with a special dust collector, which can also be connected with the on-site dust removal system.